After posting so many good food (Although I still have a lot waiting for me to post), I want to share with you the bad food in Singapore. In future, don't ever order the food that I post here. If not, you will regret.
I went out with Ang Ku and Kuan Kong on Saturday. We went to China town there and have some dessert since we are thirsty. Ang Ku ordered Chendol, I ordered Mango and Honey Dew Ice Pudding for me and Kuan Kong. First, the portion is very small. So little!! Second, when we put the dessert into our mouth, my goodness……. Totally not nice!! Third, it's not cheap! The Mango dessert costs $4!! Can you imagine that? The previous one that I have it in the food court is much much nicer and cheaper!! For the Chendol, it was the worst Chendol I had in my whole life! I never have such a Chendol before!! The taste is so salty, like you are drinking a slat water. So, don't go and eat there if you come to Singapore! TWO Thumbs DOWN!!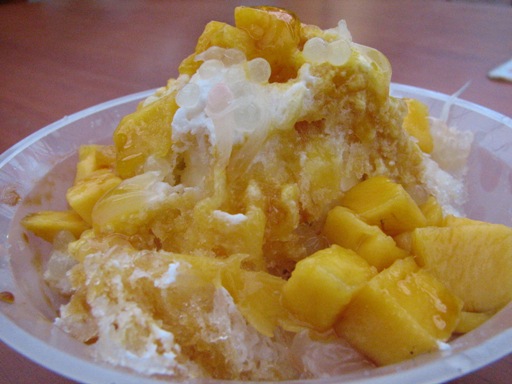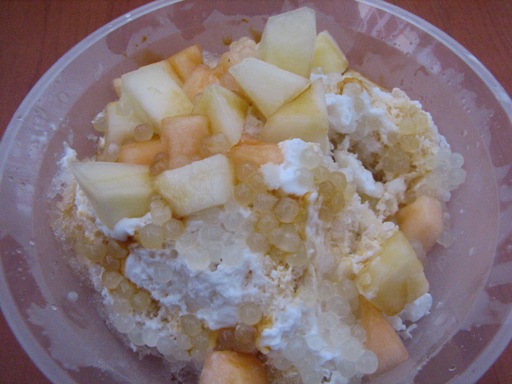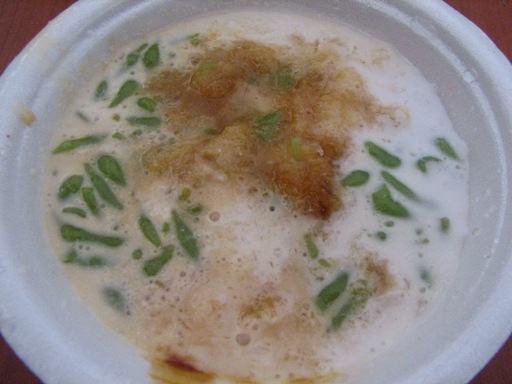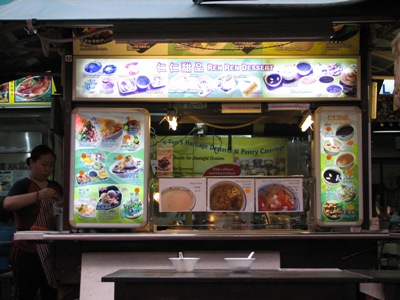 Another bad food is my all time favourite, Wantan Mee. I joined my cousin and aunties to the shopping mall today to have breakfast. It's the Hong Kong style food court. I didn't consider it as a restaurant since it's open air. It's located at IMM mall 3rd floor, just in front of Daiso. The Wantan Mee costs $4.30 per plate! How expensive it was. If it's nice, then ok la…… But it's not. I still prefer the Wantan Mee with Char Siew. Not recommended. Not worth it!