1 more day to christmas, all should be in Christmas mood now. Let me post some photos of the Christmas decoration in Singapore. Most of them from the shopping mall. I'm not really taking a lot of photos. I didn't take Orchard's decoration, surprise huh? It was just so so only.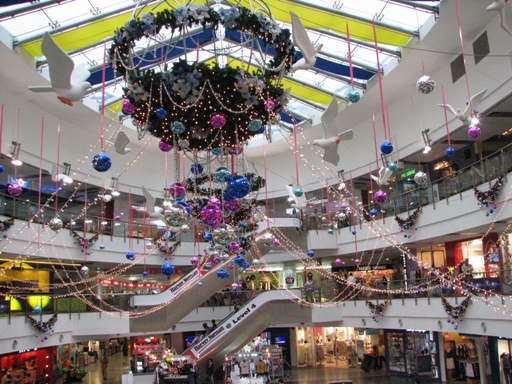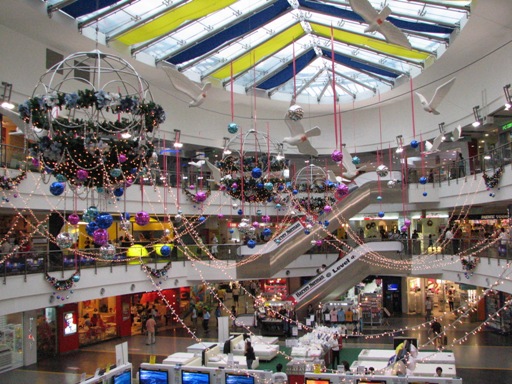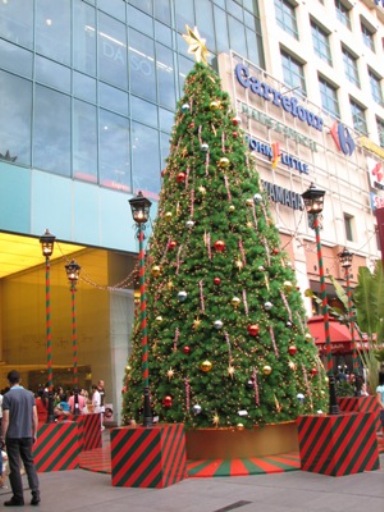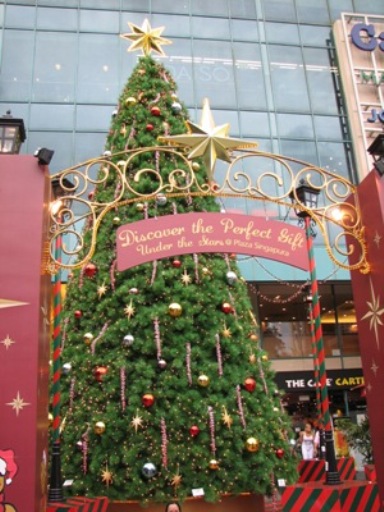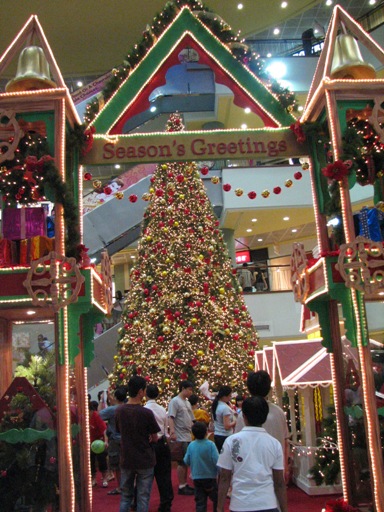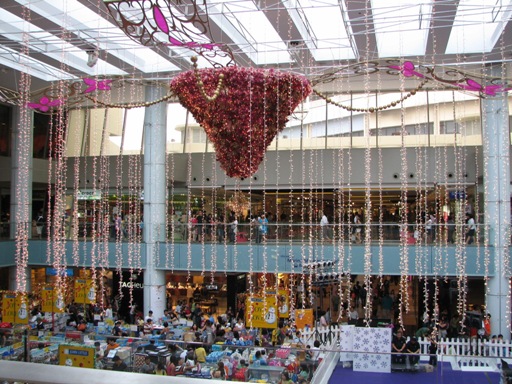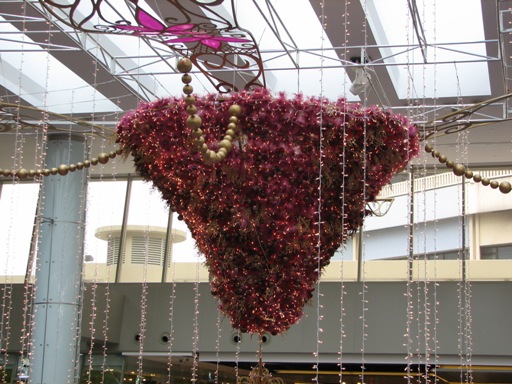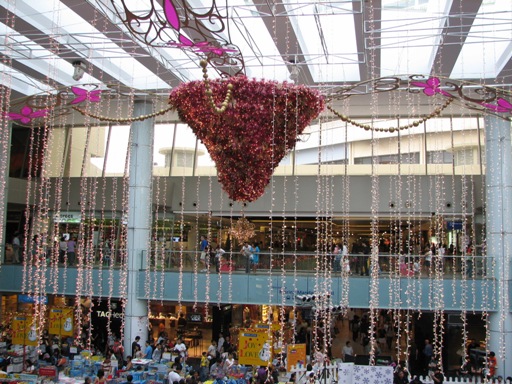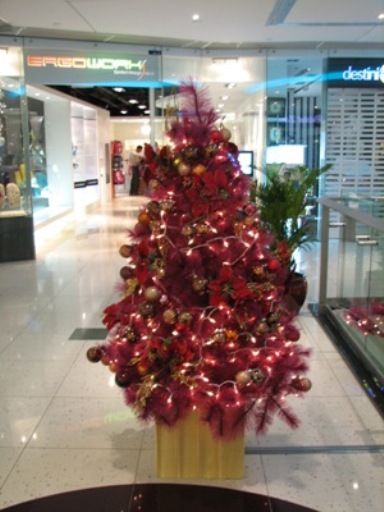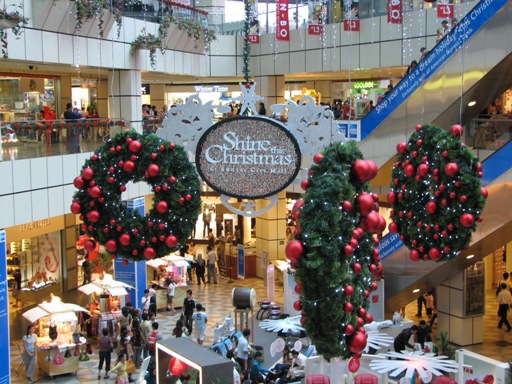 Nice or not? Queensbay one quite nice. But I still not yet go and take the photo. Hmmm, maybe will go on Christmas Day.
Merry Christmas everyone!!